11.11.20
This parcel is a rare opportunity, do not lose it!
---
23.09.20
Asking price is very reasonable.
---
18.09.20
Size of land is 1.24 ha
---
10.09.20
Location: South of Mahe island.
---
07.09.20
An absolute unique parcel of land facing immediately the sea, view on the lagoon and more!
---
03.09.20
Ideal location
---
25.08.20
Urgent ❗️
A life opportunity to grab. Value for money.
⠀
---
10.08.20
Size of land is 12 000 m2 (beachfront)
Location: in one of the most finest beaches in Seychelles
76 rooms and suites (45 – 60 – 68 – 90 m2) , all with terraces, pool facing and/or sea facing
Main restaurant for approximately 200 persons and outdoor bar
30 metre outdoor pool with secondary children's pool
Spa and fitness centre
Direct access to the beach
Watersports area
Meeting/banquet room for 200 persons
2 boardrooms
Outdoor parking
Asking price and more details are available upon request!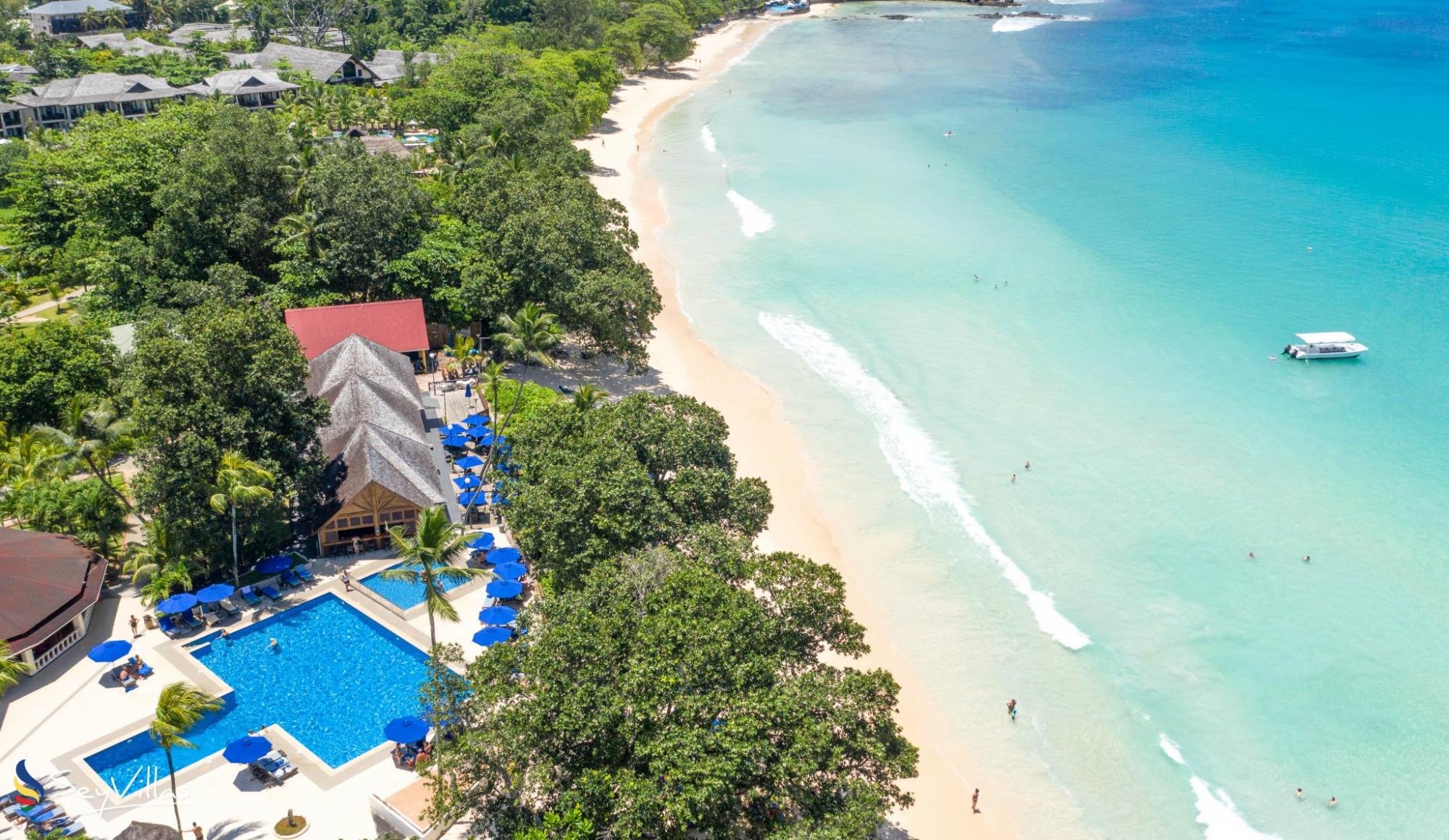 ---
03.08.20
1.A house with nice ocean view for private use
Ideally 2 bedrooms (or more)
Modern style, in good condition
With road access
Proximity to the beach would be great benefit
2. Or it might be the land with beautiful view and possibility to construct the house.
The property must be suitable for purchase by foreigner and to have reasonable price (value for money).
Please contact us if you have such property of if you know someone wishing to sell the house (or land) similar to described above.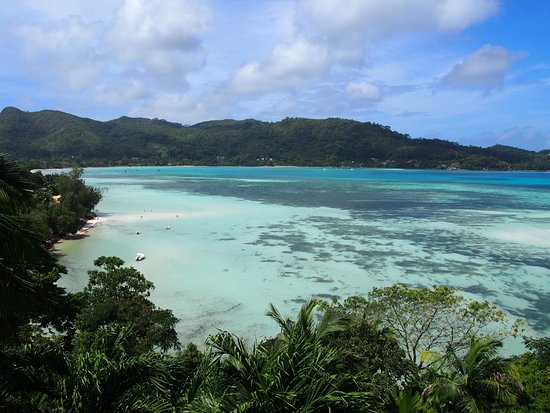 ---
23.06.20
Every potential buyer of real estate wants to buy a cozy house in good condition, with a garden area, overlooking the ocean, in a good location, and, of course, at a reasonable price.
But these are just general wishes.
At the next stage, dozens of other indicators are collectively taken into consideration.